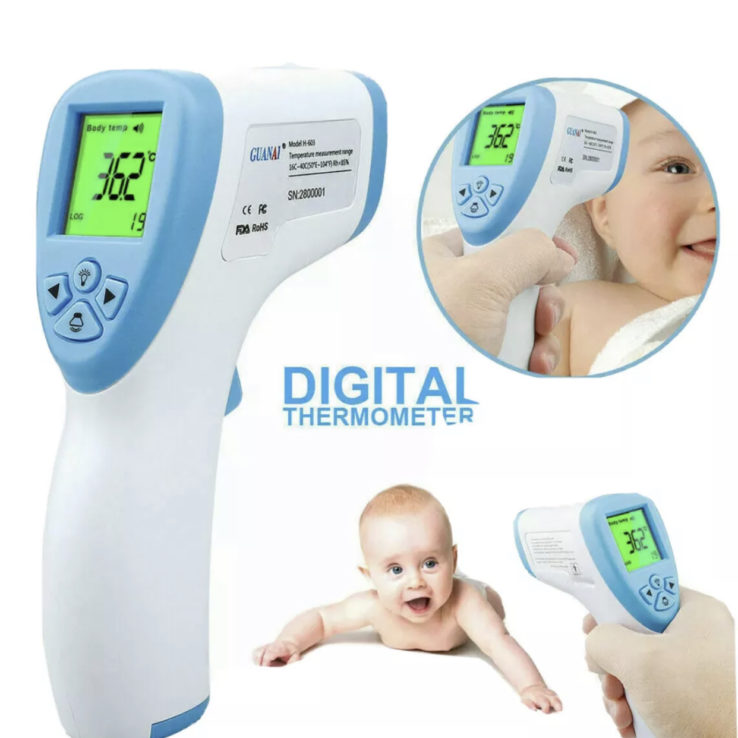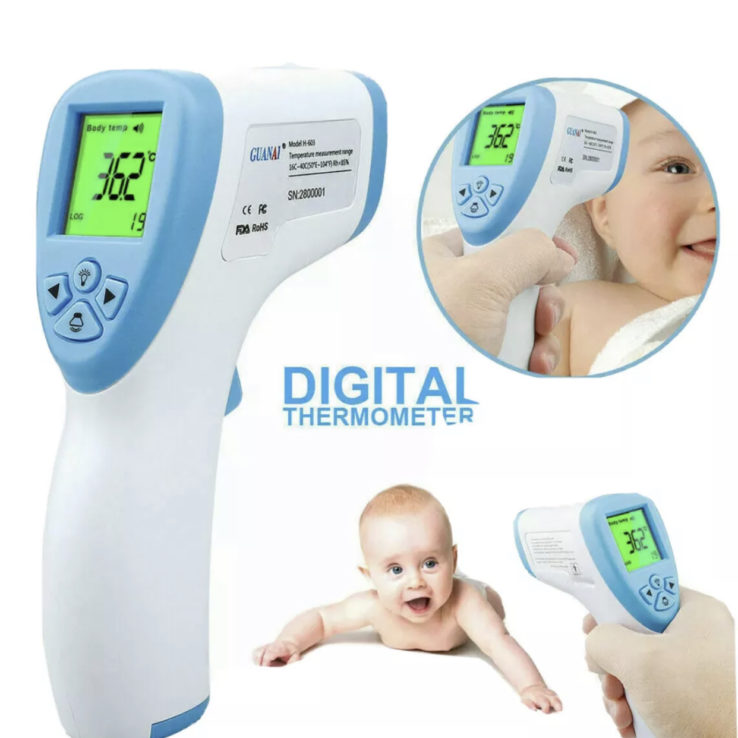 Thermometer Digital Non Contact Infrared Forehead Temperature Meter
Thermometer Digital Non Contact Infrared Forehead Temperature Meter. Condition is New
Features:
– Suitable for both infants and adults.
– Can measure the temperature of body surface accurately.
– Fast and accurate measurement to obtain correct result instantly.
– LCD screen display with backlight, it is very visualized to see the result.
– Not only can measure body temperature, but also can measure the temperature of surface, room, bath water, food, baby milk, etc.
– Three colors backlight (color alarm): When the body temperature is normal, the backlight is green, yellow backlight is for slight fever and red backlight is for high fever.
– Non-contact infrared technology reads from forehead with no physical contact, prevents cross-infection between multiple people, fast and accurate temperature measurement via human canal.
Specifications:
Measurement range: 32℃~42℃
Package included:
1 x Digital Thermometer (Battery not included)